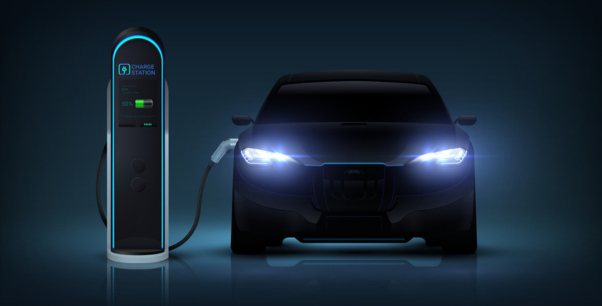 Lightweighting vehicles require making complex choices with materials and related trade-offs. This is how ALMA did it!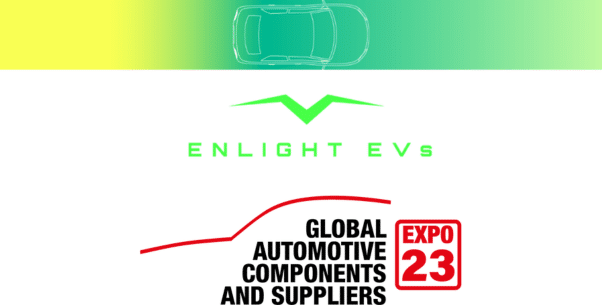 "Leading the Way in Innovative Lightweight EV Components" The Global Automotive Components and Suppliers (GACS) Expo 2023 in Stuttgart, Germany is just around the corner! The EnLightEVs cluster, comprised of EU-funded projects – REVOLUTION Project, Greenvehicles LEVIS, FLAMINGo and ALMA – will jointly showcase their innovative technologies for lightweighting electric vehicle (EVs) components at the […]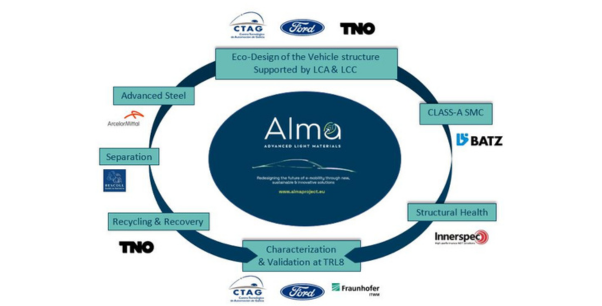 ALMA is breaking boundaries and established systems, looking to revolutionize the automotive industry for a greener future.