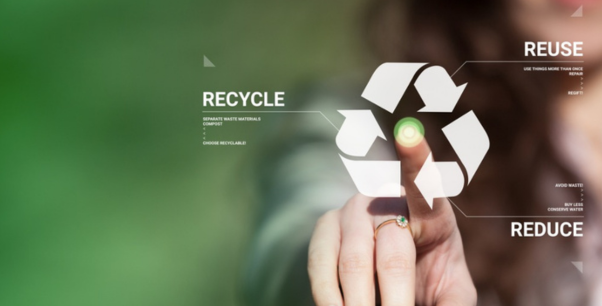 TNO focuses on recycling and recovering materials based on composites, whereas ArcelorMittal's expertise lies in the recycling and recovery of steel-based materials.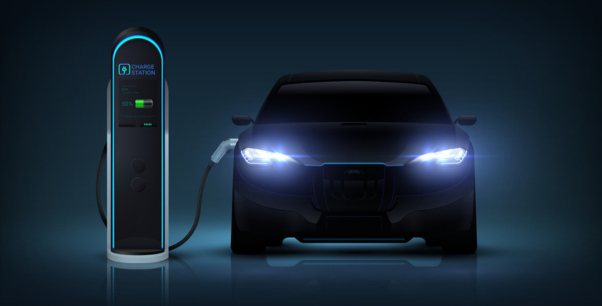 Lightweighting vehicles require making complex choices with materials and related trade-offs. This is how ALMA did it!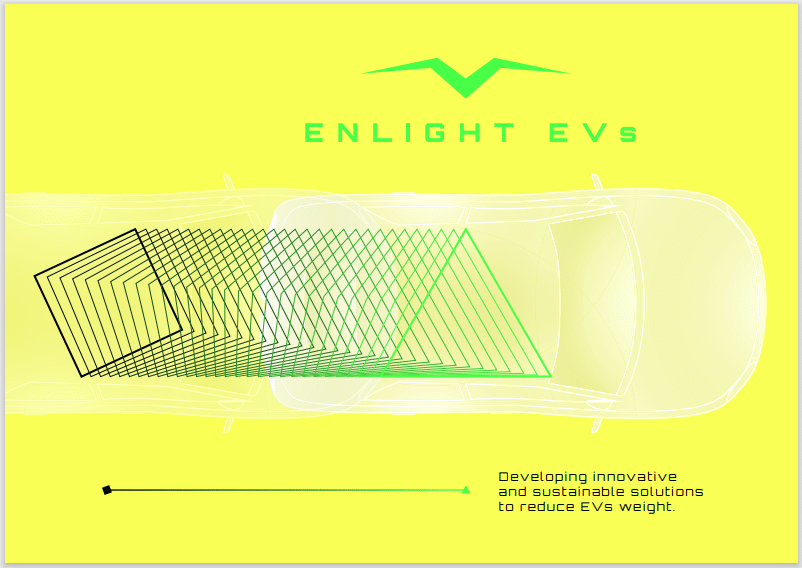 The blogpost highlights the Enlight EVs cluster latest project updates on advancing sustainable e-mobility.